Guatemala Cultural & History Tours

Voltan Adventures offers a wide variety of cultural and history tours throughout must-see destinations throughout Guatemala. Choose a tour from an area that your visiting or book a cultural tour package to see Guatemala's best spots. Learn about the Mayan Shamans, Mayan Culture, the Women Weavers of Guatemala, and more. We can take you on tours of Antigua, Lake Atitlan, the Markets, Mayan Ruins, and local churches. Take single tour or take atvantage of one of our Cultural Tour Packages where you experience more for less.

Learn About Our Cultural Tours
---
Guatemala Birdwatching Tours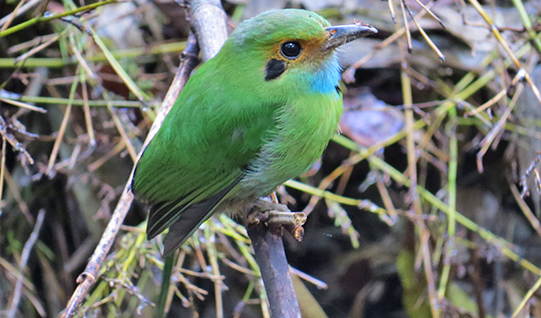 Guatemala Birdwatching Tours

Guatemala is known throughout the world as a premiere destination to see rare species of exotic birds. Voltan Adventures guides are highly trained in Guatemala's flora, fauna, and wide variety of bird species. We can take you to locations throughout Guatemala to see some of these beautiful birds. Our bird tours have been enjoyed by avian enthuisits for over a decade. Choose from among several of our bird tours or see more birds for less cost with our bird tour package.
---
Learn About Our Bird Tours
---
Guatemala Hiking Adventure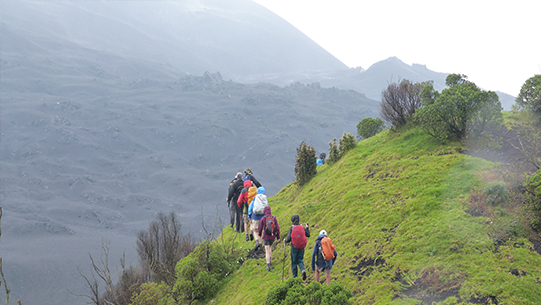 Guatemala Hiking Tours

Voltan Adventures offers a wide variety of hiking, trekking, and walking tours throughout Guatemala that can match your pace. Choose from a wide variety of Guatemala hiking tours for the destination that you will be visiting or book our amazing Guatemala Hiking Tour Package that takes you to some of Guatemala's most treasured locations. Choose a tour from one of the areas that you'd like to explore or see even more by chosing from one of our hiking tour packages.
---
Learn About Our Hiking Tours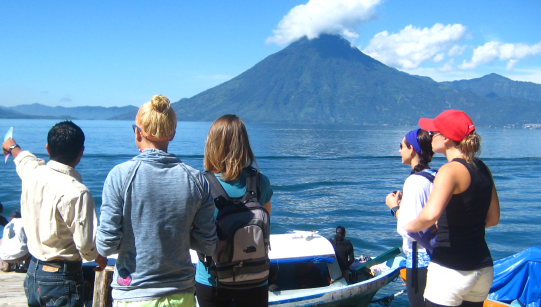 Lake Atitlan Tours

Lake Atitlan is one of the most beautiful locations in the world. Lake Atitlan has a multitude of lake-front villages, trails, and premiere photograph locations. Learn about our different Lake Atitlan tour offerings that meet every taste. Chose from one of our many Lake Atitlan hiking, boating, birding, or shopping tours and gain access to some of Lake Atitlan's best treasures. Maximize your vacation by not missing out on anything and book one of our comprehensive Lake Atitlan Tour Packages. We combine tours to meet anyones level of adventure!
---
Learn About Our Lake Atitlan Tours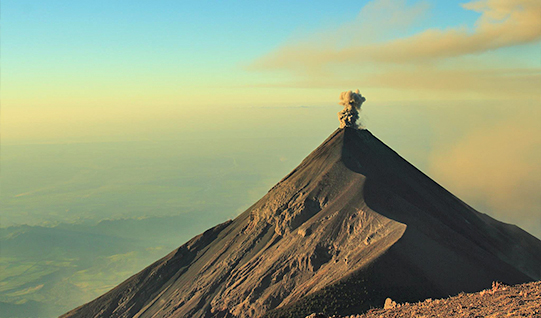 Guatemala Volcano Tours

Guatemala is known for its colorful active and dromant volcanoes found around Lake Atitlan and near Antigua. Chose from one of our guided volcano tours or go on a complete volcano adventure with our Volcano Tour Package. Each volcano offers different levels of difficulty in hiking and climbing. Weather conditions change on a daily basis. Hire us to guide you up and down these spectacular monuments safely while learning about the mysteries of Guatemala's vocanic calderas.
---
Learn About Our Volcano Tours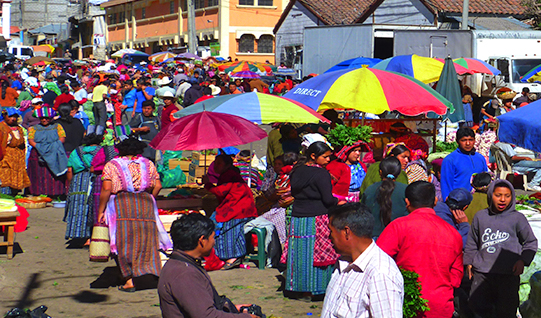 Guatemala Market Tours

Guatemala is world reknown for its handmade textile rugs and blankets. Voltan Adventures will take you to some of Central America's largest open markets within Guatemala. Browse stall after stall of colorful handmade textiles, silver jewelry, wood carvings, hats, jade, and stone carvings. Choose from a single tour of a single market or experience the best of Guatemala's market scenes in our Market Tour Package.
Learn About Our Market Tours
---
Learn About Our Market Tour Package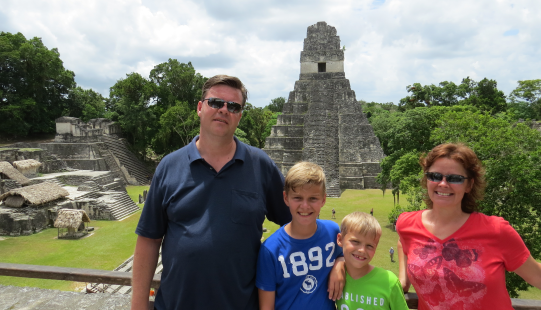 Guatemala Mayan Ruins Tours

The Mayan people have a rich tradition in Guatemala. There are several Mayan Ruins available to the public to explore and learn about the ancient Mayan culture and tradition. Voltan Adventures is proud to offer tours of these famous national monuments. Our two major tours are the Tikal Ruins and the Iximiche Mayan Ruins. Tikal is quite a journey from Guatemala City so if you plan to book this tour, please know a major time commitment of several days will be required. We can also provide tours of lesser known ruins closer to Lake Atitlan and Antigua upon request.
Learn About Our Mayan Ruins Tours
---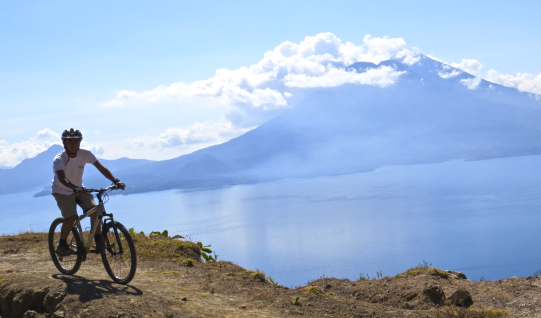 Guatemala Cycling Tours

Whether you're guide leads you out into the countryside on some of our best biking trails or through the rolling hills near Lake Atitlan, Voltan Adventures has the perfect cycing adventure for you. Chose from among our single location Guatemala Cycling Tours or upgrade your adventure to our Guatemala Cycling Tour package.
Learn About Our Cycling Tours
---
---
Off-the-Beaten Track Tours
Guatemala Off-the-Beaten Track Tours

When you hire us to take you on an off-the-beaten path tour you're very smart! Voltan Adventures is a locally owned and run company and we know all the cool places that many tourists don't see because no one advertises them. In our off-the-beaten path adventures we take you to some of Lake Atitlan's coolest places with amazing views and best spots to snap a picture.
Learn About Our Off-the-Beaten Path Tours
---
---
Create Your Own Adventure
Create Your Own Guatemala Adventure Tour

Voltan Adventures has specialized in creating extremely affordable custom tours for our customers since 2005! If you see a tour offering that excits you but you'd like to add in more activities or adventures then please contact us and we can make it happen.
Build My Own Adventure Tour
---